'For King and Country - Return Home. CRUSH the Syndicalist Menace! Report to your nearest recruiting station'

'Return Home, Painted By Special Commision of His Majesty The King of the United Kingdom and all her Domains. As the Dominion of Canada geared up for the invasion of the Home Isles, posters such as Return Home were distributed en masse to rouse the emotions of young British exiles. Framing the UOB government as a foreign opressor proved very effective, as many signed up to be part of the first attack wave.'

These matte, museum-quality posters are printed on durable, archival paper. Vincent originally painted the Kaiserreich posters as a give-away for Kaiserreich's 2017 PDX-CON debut. After many emails from fans and years of requests, they are finally available for sale worldwide.

Declare your allegiance to the Entente by displaying this poster for all to see. Reclaim the Birthright, brother!
Customer Reviews
Write a Review
Ask a Question
10/17/2023
Tyler

United States
I recommend this product
Wonderful Product!
The quality, the shipping time, the price. All of these things were beyond what was anticipated and I couldn't be happier with my poster. It fits perfectly into my wall and just looks stunning. I'd recommend anyone who loves propaganda artwork, alternate history, and especially the Kaiserreich universe to get this poster ASAP!!! Long Live the King! Tyler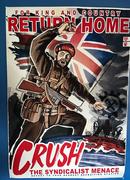 10/02/2023
Alistair B.

United Kingdom
I recommend this product
For king and Country!
This is an extremely awesome poster. I love the general imagery of the poster. The soldier point at the syndicalist dystopia calling on his fellow countrymen to join him in destroying them once and for all an retaking their home. Shipping was fast and very efficient being in the uk I naturally thought that it would take a while considering it was coming from abroad. However I could not have been more wrong it was incredibly fast arriving in about 2 days. The quality was a crisp card type of material that was nice to touch. Packaging was very good as it was protected in a circular package with parchment paper protecting it. If your still on the fence about buying it I would strongly recommend it as a must have for any kaiserreich collection no matter how big or small! And remember For king and Country!
04/19/2023
L. Searle

United Kingdom
I recommend this product
CRUSH THE SYNDICALIST MENACE
The product arrived quickly and was in great condition. The poster looks phenomenal up on my wall, the art team behind it must be very talented. I recommend this to anyone who plays as the Entente in Kaiserreich or enjoys propaganda posters from the KR universe.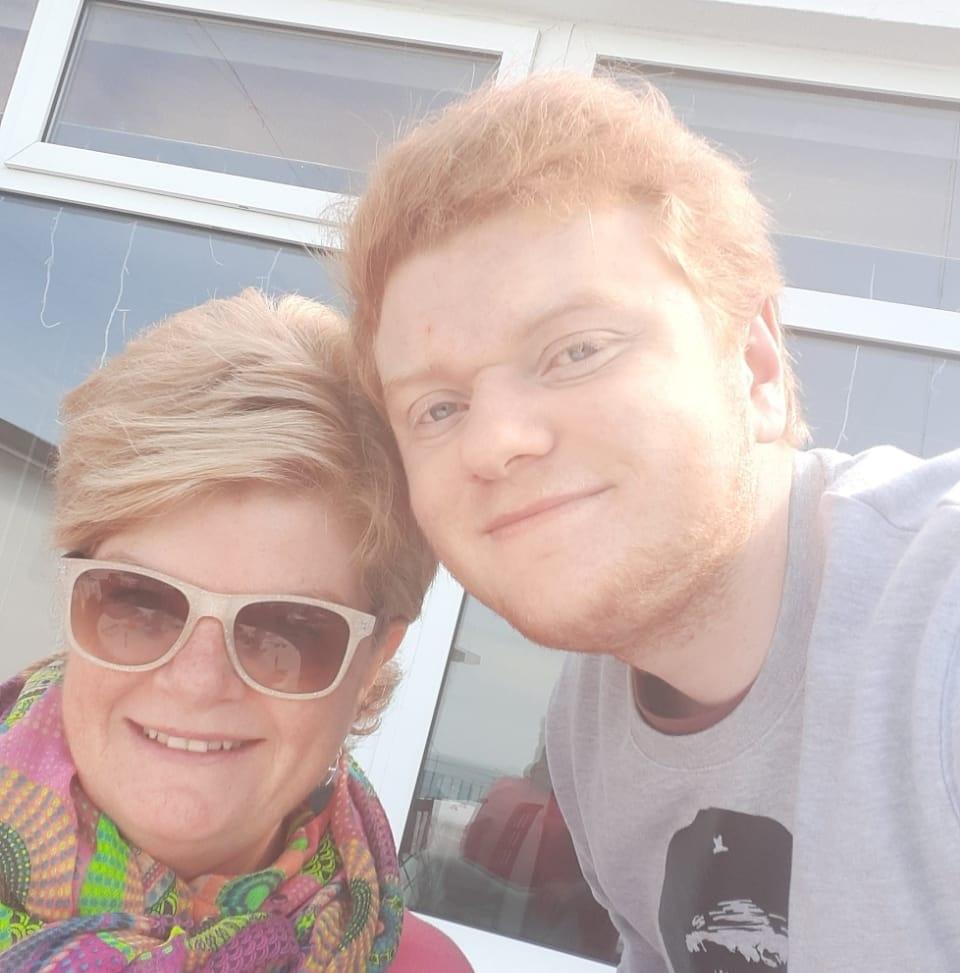 MP
11/14/2021
Morgan P.

United Kingdom
Excellent quality and condition of delivery, and the design is top notch
08/06/2020
Anonymous

United States
I recommend this product
RETURN HOME
I've been wanting this poster since it was first shown online, the print out was everything I hoped for and more!