Looking to design & print your own custom flag instead? Check out our new side project and webshop, Flagmaker & Print
✔️ New and improved! Our new flag stock includes enhanced thickness, faster shipping and local printing for both the US and European customers. Enjoy tariff-free shipping and fast delivery all across the US and Europe.

The Scarlet Banner is a simple scarlet flag design with the Syndicalist emblem in the canton. Inspired by the old USSR flag, this improvised flag would be seen at Syndicalist rallies or during the early uprisings in France and Britain.
This 36"x60" wall flag is made of 100% polyester knit; equipped with grommets for an authentic look and feel. The flag is a one sided semitransparent print perfect for indoor applications.
• Indoor Use Is Suggested to Maximize the Life of the Flag.
Customer Reviews
Write a Review
Ask a Question
05/19/2022
Vincent

Belgium
12/17/2021
Ignar

United States
I recommend this product
Workers of the World, Unite!
Like the last review, these flags are really thick and durable. And for primarily being an indoor flag, they hold their own outside as well :) I like the design of this especially with the homage to the IWW and the Anarchist colors flipped in the more uncommon black over red. Makes it stand out. Looks great as a hand held banner as well! They'd be great as banners to charge with. Or hold on a picketline :)
06/09/2022
Anonymous

United States
I recommend this product
One sided flag
I love the flag, only down side is that it is one sided... which i dont believe was in the product description
05/04/2022
KaiserBismarck F.

United States
I recommend this product
A Flag fit for a fleet admiral
Had the flag for a long while finally hung the beauty up along side my kaiserliche Marine flag as one of the few people wanting to push this flag into production helping Prussia Pidgeon. I have to say it's way more beautiful then I suspected. It fit to sail the seas protection the water of the American Union Water. Every Man a King! Long live the American Union Navy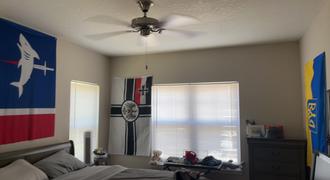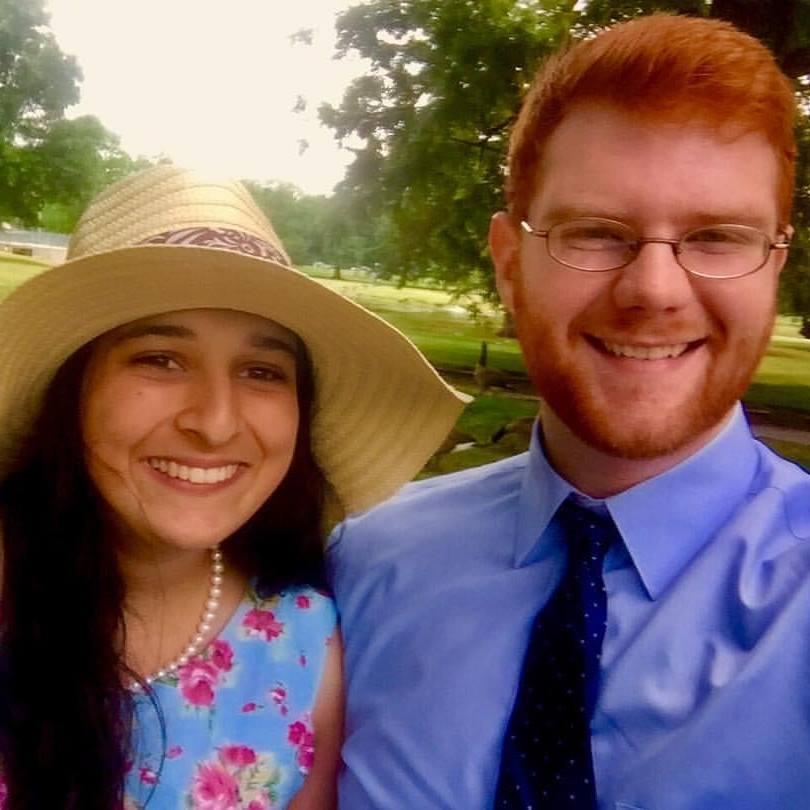 MR
05/03/2022
Matthew R.

United States
I recommend this product
Thank you Kaiserreich Team!
10/10! I recently ordered the Ukraine flag as well to support those in need. The people who work and this alternate history with love and care are some of kind of special. The only thing I wish I could change is the add a two sided option to the flags. Thus I could wave all the ones I have currently and the ones I will order in the future, loud and proud!